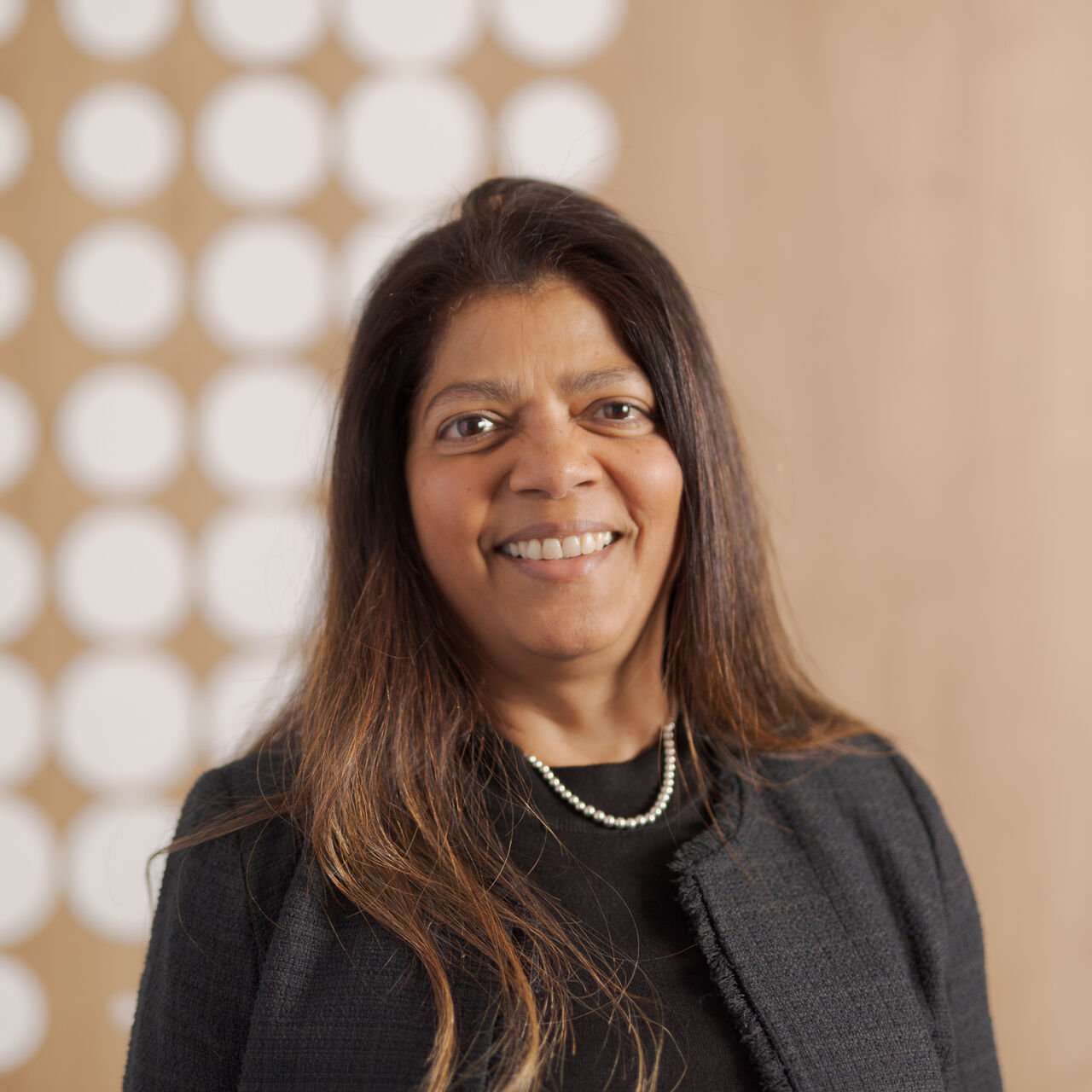 Welcome to BreastScreen SA
and our new look!
Our new brand reflects our service, experience and commitment to caring for women from ocean to outback.
Read more about our new brand
Over 2 million
breast screens provided
SA women are in safe hands
370,000 individual
SA women screened
Since 1989
30 years of
screening in SA
As part of BreastScreen Australia
For health professionals
Health professionals and providers play a valuable role in helping women understand the importance of free breast cancer screening.
BreastScreen SA screens around 100,000 women each year, aiming to detect breast cancer at an early stage, often before it can be felt. This improves the treatment options and health outcomes for our clients, their families and communities.
Learn more